COVID-19 UPDATE: Open for business and fully stocked.
Sign Posts and Hardware
We carry a large variety of traffic sign posts and installation hardware. We have u-channel sign posts, perforated square posts, and round sign posts, and street name sign brackets and sign installation hardware. Specialty brackets, such as overhead street name brackets, and stainless steel sign brackets can be found here.
Shop for Traffic Sign Posts:
Shop for Street Sign Brackets and Sign Installation Hardware:
Shop for Sign Hardware:
Catalog Page 62
Click to view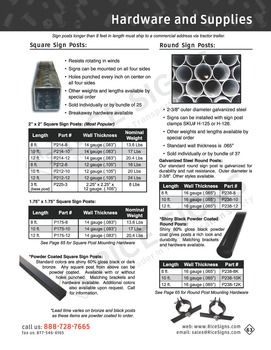 Catalog Page 63
Click to view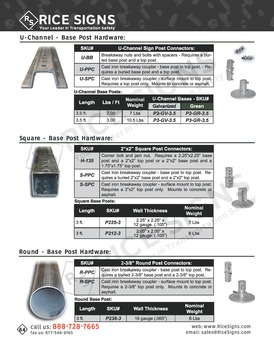 Catalog Page 64
Click to view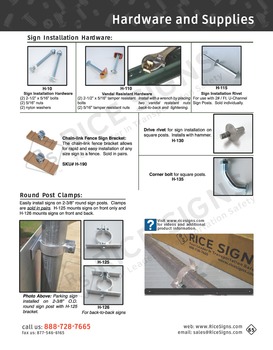 Catalog Page 65
Click to view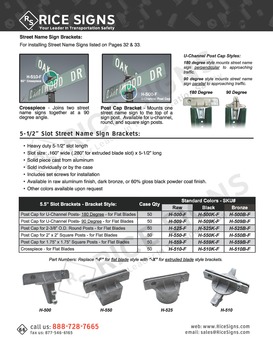 Catalog Page 66
Click to view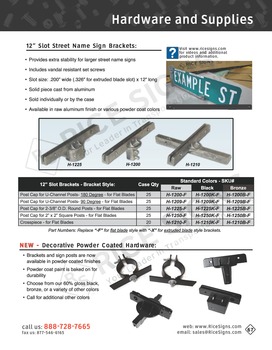 Catalog Page 67
Click to view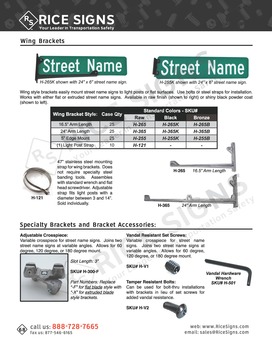 Catalog Page 68
Click to view
Catalog Page 69
Click to view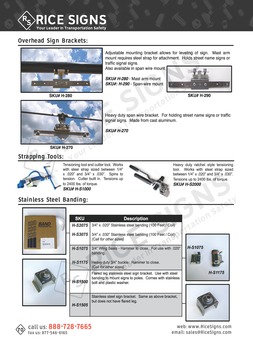 Catalog Page 70
Click to view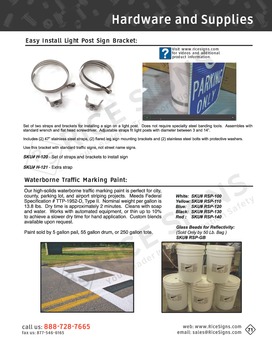 Catalog Page 71
Click to view